digital ovulum
digital ovulum
creative coding & ceramics
kodowanie kreatywne & ceramika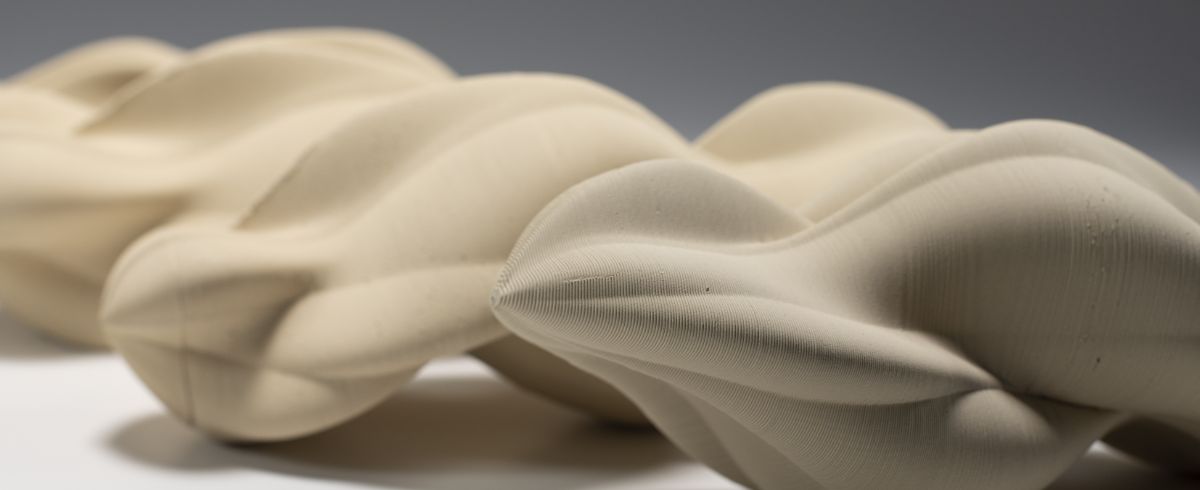 digital ovulum

/ ceramic objects coded and designed parametrically in author's application / 3D printed in clay

digital ovulum a

/ obiekty ceramiczne zaprojektowane parametrycznie z wykorzystaniem technik kodowania w autorskiej aplikacji / druk 3D ceramika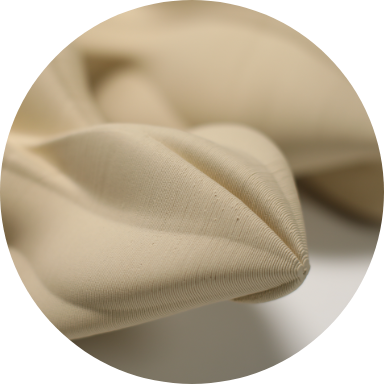 digital ovulum
algorithmic design / 3d print / ceramics / 2021
Digital Ovulum is a series of objects whose organic and sensual character has been achieved by combining several mathematical functions implemented in the software code. The organic objects obtained by logical operations reinforce my impression that the source of the surrounding nature lies within data and formulas that shape our reality.
digital ovulum
projektowanie algorytmiczne / druk 3D / ceramika / 2021
Digital ovulum to cykl obiektów, których organiczny i bardzo zmysłowy charakter osiągnięty został poprzez złożenie kilku funkcji matematycznych wprowadzonych do kodu komputerowego. Obiekty uzyskane drogą logicznych operacji wzmacniają moje wrażenie, że źródło otaczającej nas natury to informacje i przetwarzające je wzory, na podstawie których kształtowana jest nasza rzeczywistość.
digital ovulum

/ ceramic objects / creative coding

digital ovulum

/ obiekty ceramiczne / kodowanie kreatywne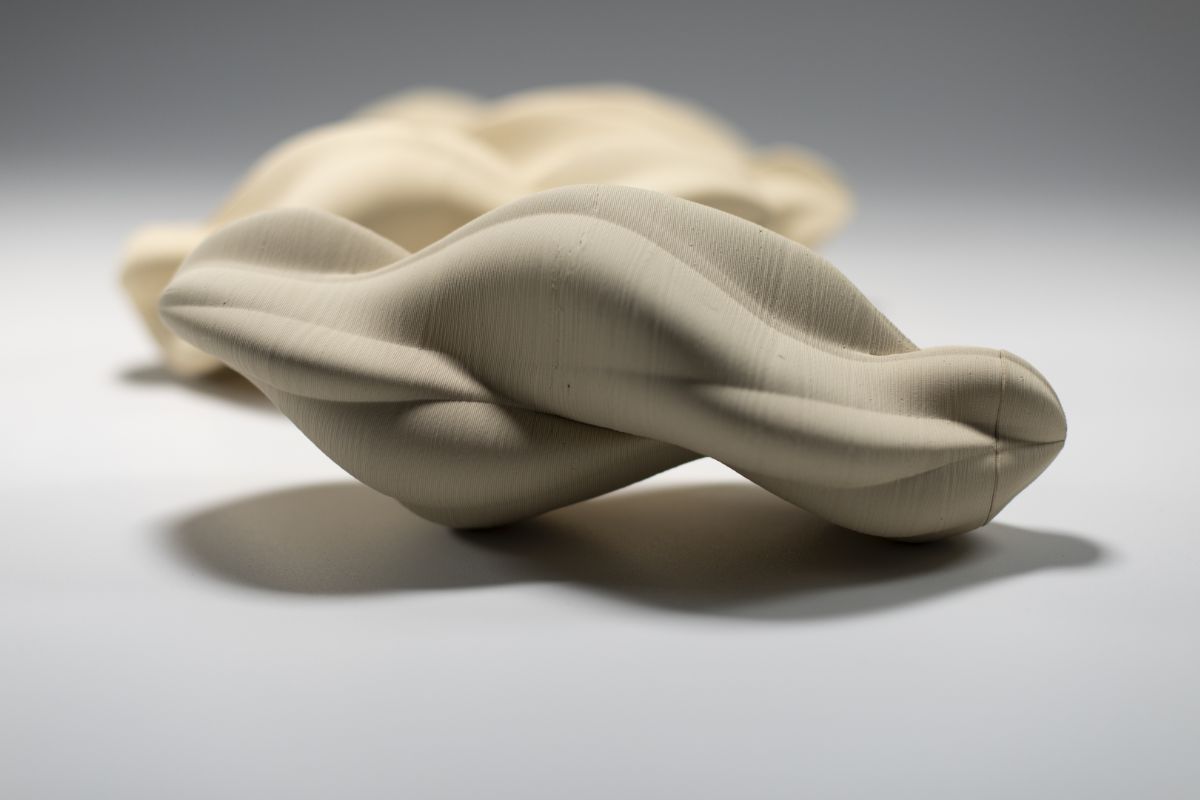 digital ovulum a

/ ceramic objects coded and designed parametrically in author's application / 3D printed in clay

digital ovulum a

/ obiekty ceramiczne zaprojektowane parametrycznie z wykorzystaniem technik kodowania w autorskiej aplikacji / druk 3D ceramika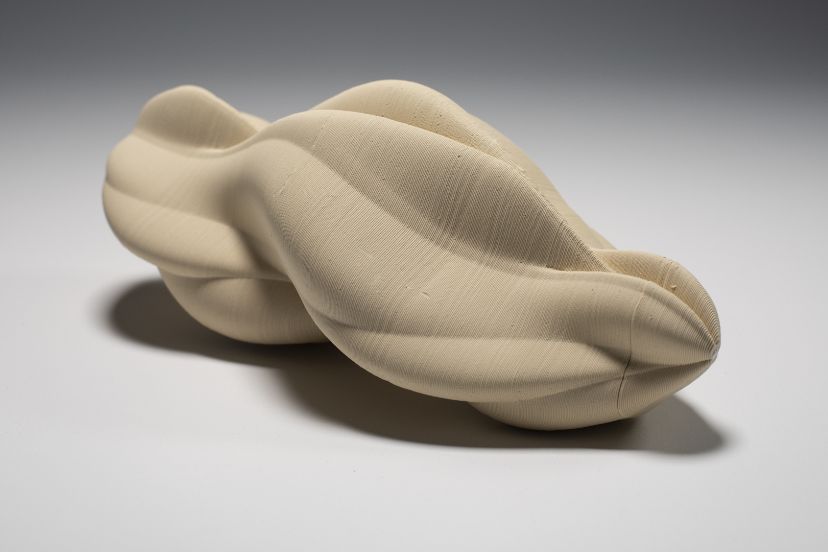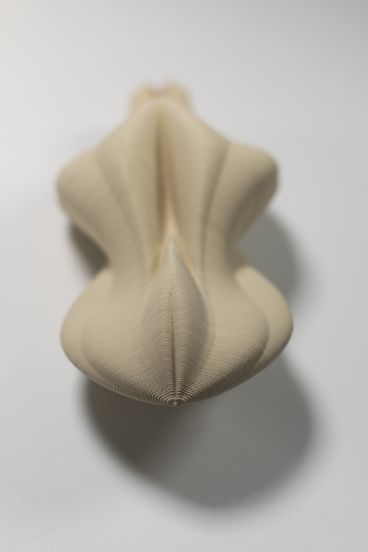 digital ovulum a

/ ceramic object / 3d print

digital ovulum a

/ obiekt ceramiczny / druk 3D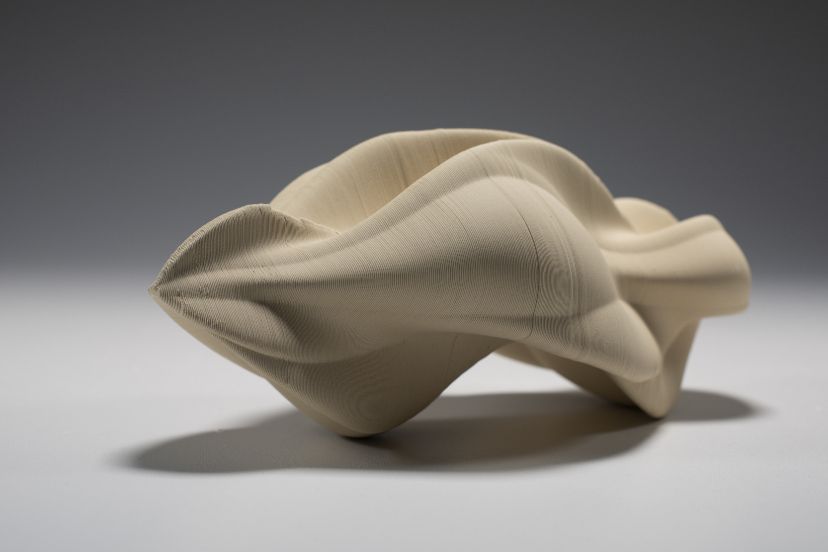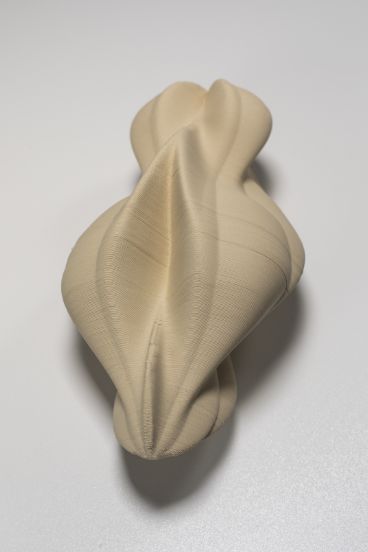 digital ovulum b

/ ceramic object / 3d print

digital ovulum b

/ obiekt ceramiczny / druk 3D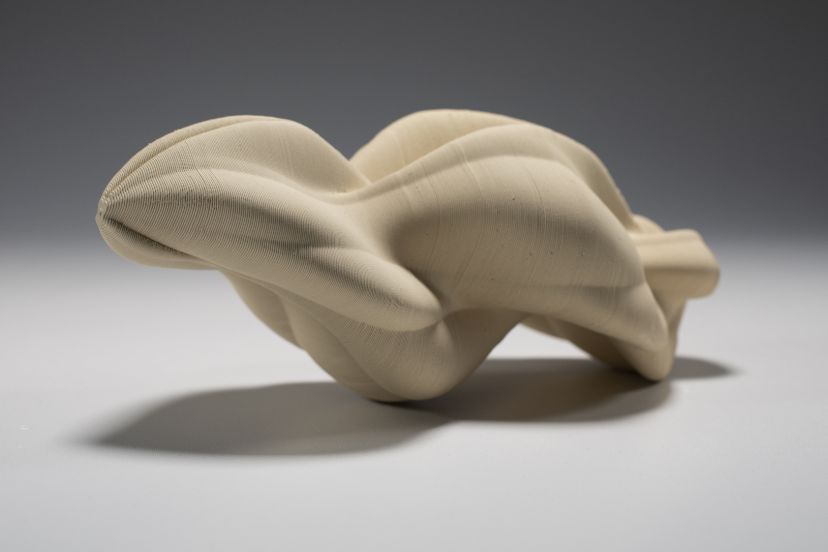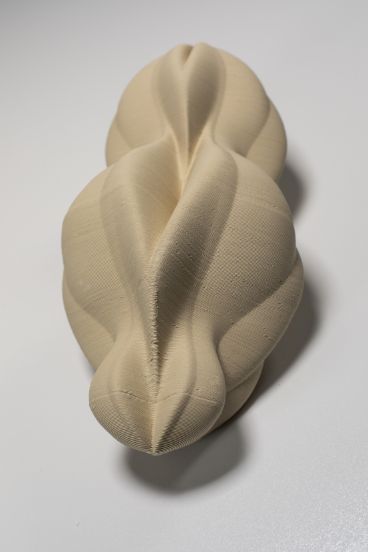 digital ovulum c

/ ceramic object / 3d print

digital ovulum c

/ obiekt ceramiczny / druk 3D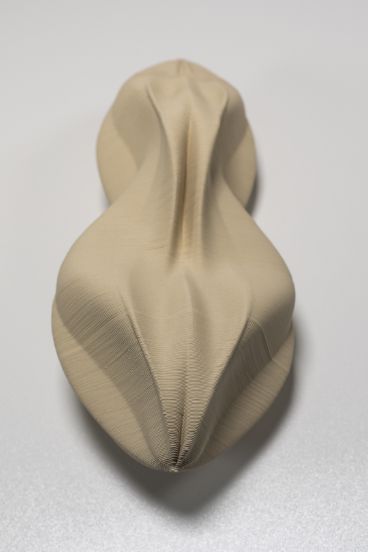 digital ovulum d

/ ceramic object / 3d print

digital ovulum d

/ obiekt ceramiczny / druk 3D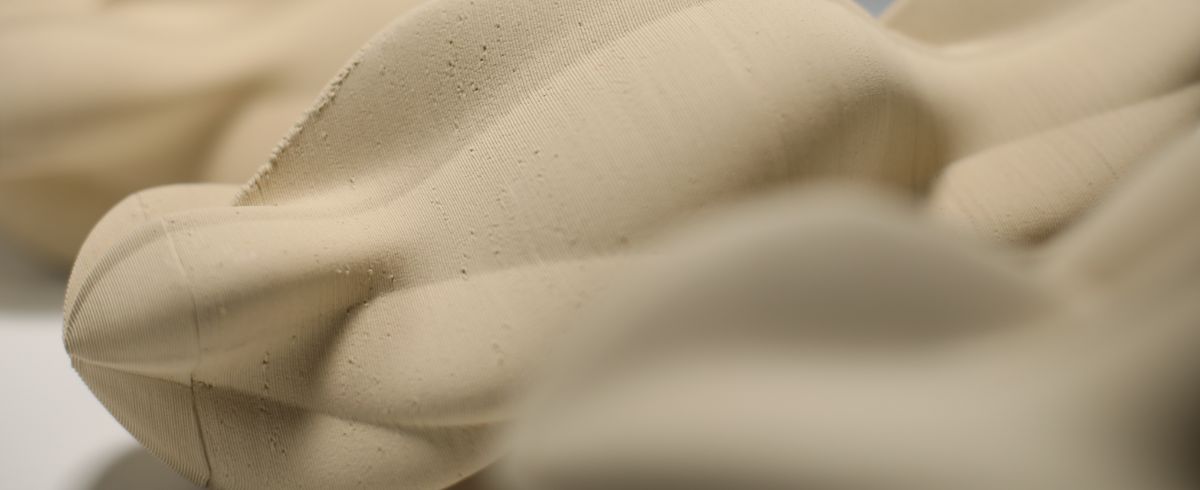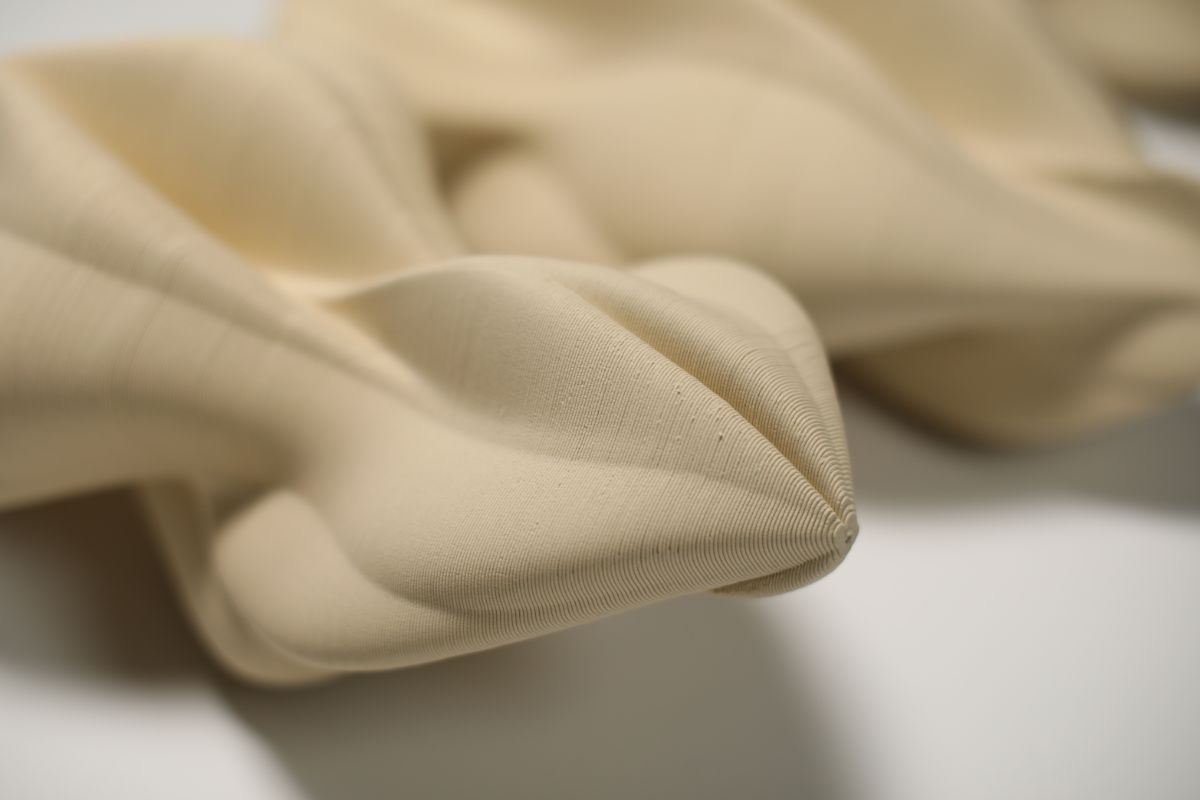 digital ovulum

/ details

digital ovulum

/ detale
digital ovulum

/ ceramic objects / creative coding

digital ovulum

/ obiekty ceramiczne / kodowanie kreatywne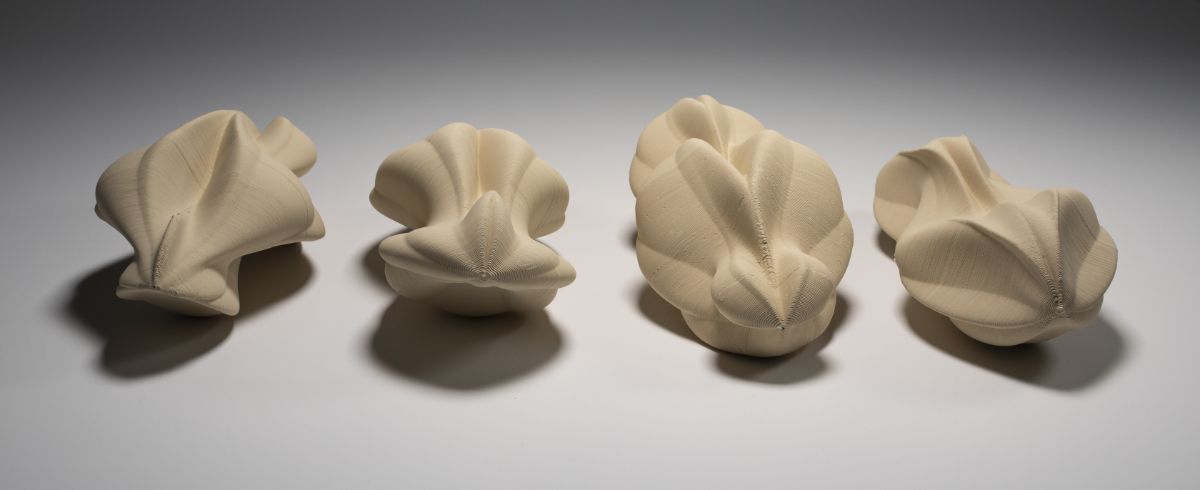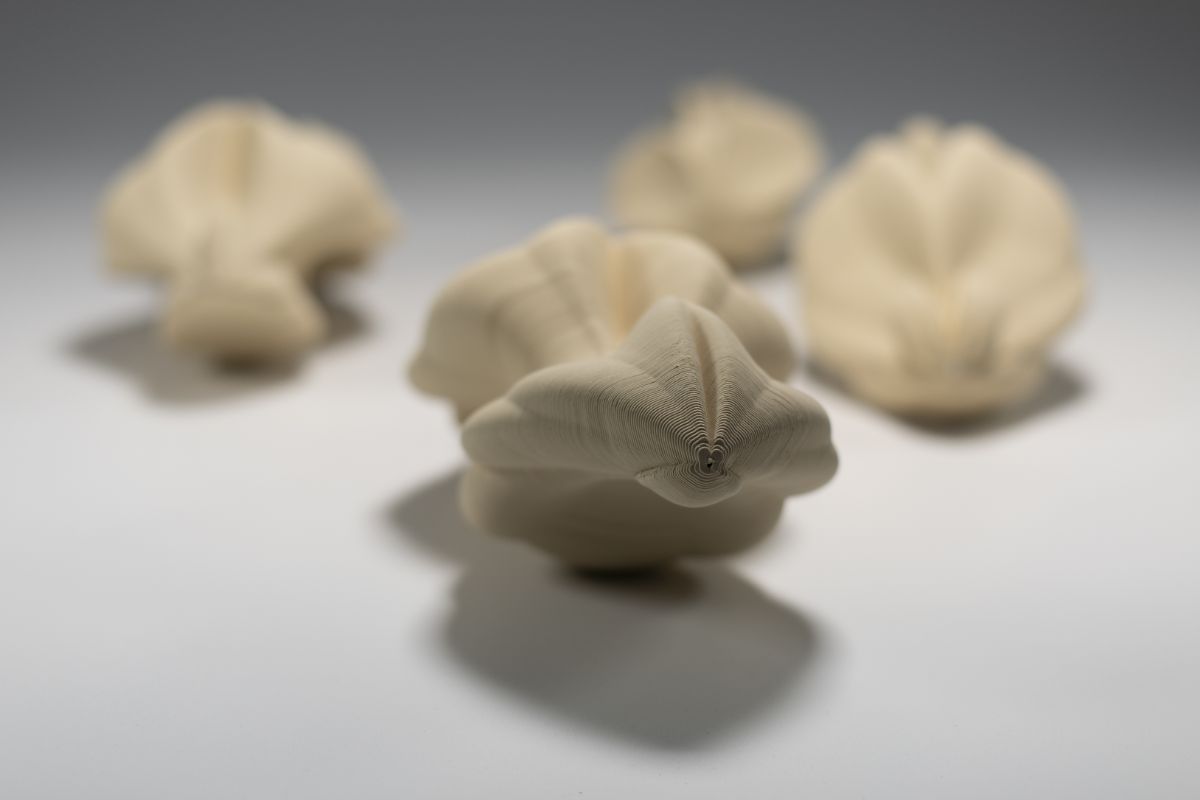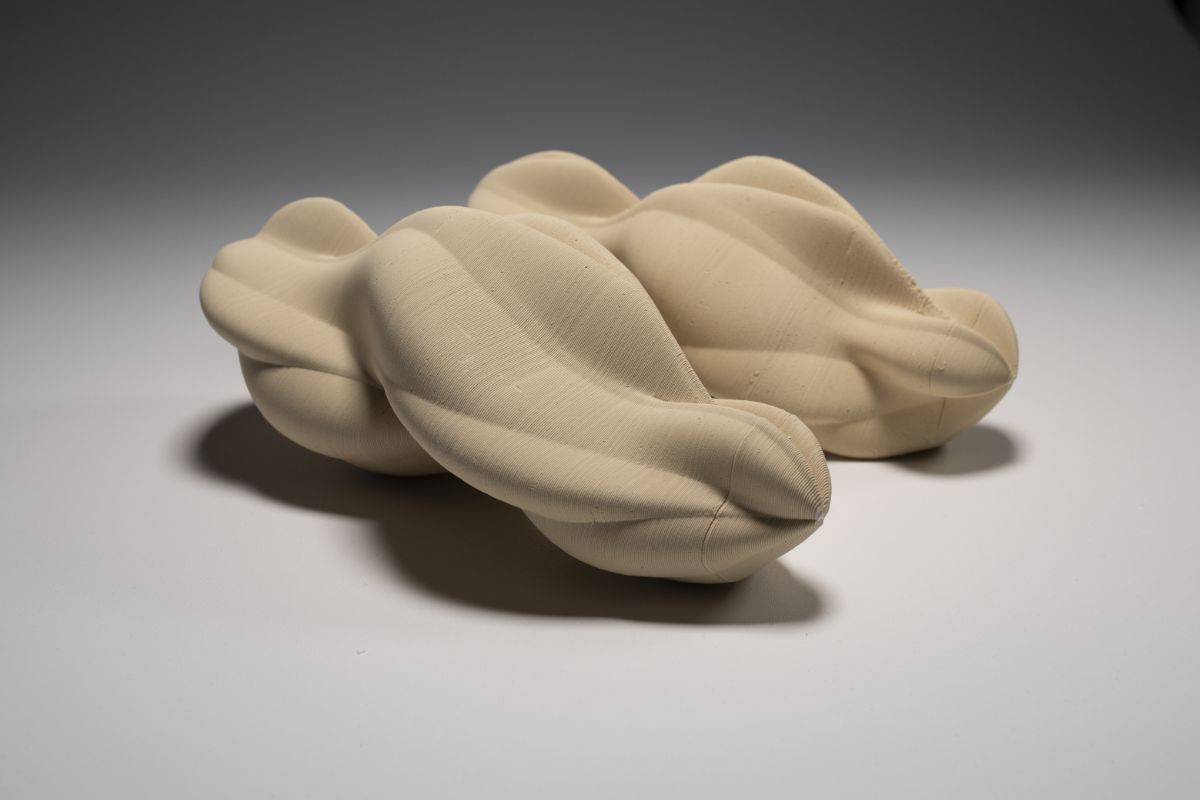 digital ovulum

/ ceramic objects coded and designed parametrically in author's application / 3D printed in clay

digital ovulum

/ obiekty ceramiczne zaprojektowane parametrycznie z wykorzystaniem technik kodowania w autorskiej aplikacji / druk 3D ceramika