ritual

/ stop motion video

rytuał

/ film poklatkowy
in collaboration with Hanna Pietrzak
współpraca: Hanna Pietrzak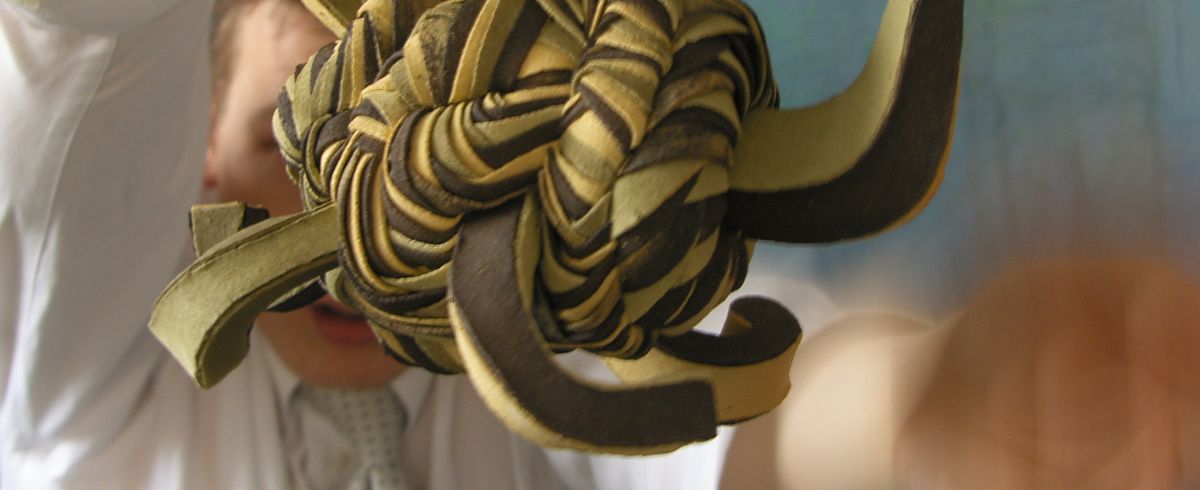 ritual

/ excerpt from the stop motion video / 2008

rytuał

/ fragment z poklatkowego filmu wideo / 2008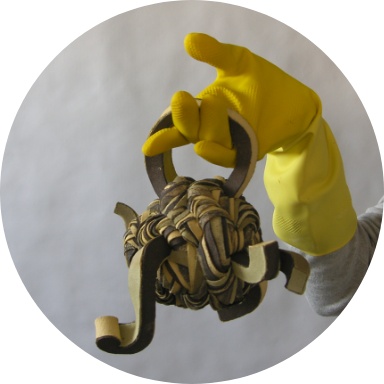 ritual
stop motion video / duration: 00:01:15 / 2008
Ritual is a film etude made using the stop motion technique. The basis for this work was the idea, in which one of the ceramic objects from the MIMICRY series imitates a utility object. The apparent use of the object gets described with sounds and behavior of the user - with recognizable gestures and activities, that are associated with the ritual of daily activities. The Ritual emphasizes the power of a relation that can show an object anew. The environment in which it appears makes the object change its character and get a new meaning and the metamorphosis itself takes place in the viewer's consciousness.
rytuał
wideo poklatkowe / czas trwania: 00:01:15 / 2008
Rytuał to etiuda filmowa wykonana techniką zdjęć poklatkowych. Podstawą dla tej pracy była idea upodobnienia się jednego z ceramicznych obiektów cyklu MMIKRA do przedmiotu użytkowego. Pozorne przeznaczenie obiektu opisane zostaje dźwiękami oraz zachowaniem użytkownika w obszarze gestów rozpoznawalnych i kojarzonych z rytuałem codziennych czynności. Rytuał podkreśla siłę relacji, która jest w stanie pokazać przedmiot na nowo. Otoczenie w jakim się pojawia sprawia, że zmienia swój charakter, nabiera nowych znaczeń, a jego przeobrażenie odbywa się w świadomości odbiorcy.
ritual

/ stop motion video

rytuał

/ wideo poklatkowe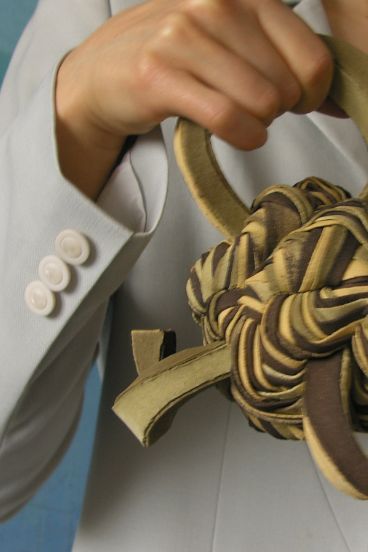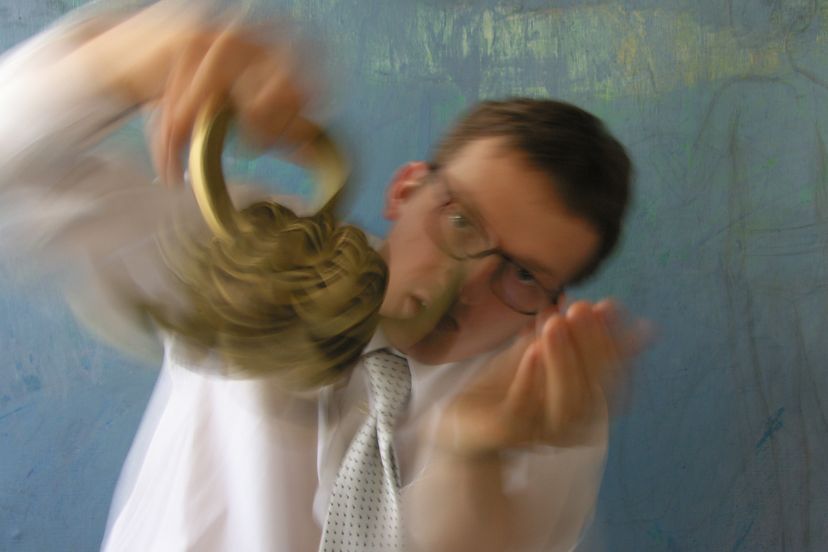 ritual

/ stills from the recording process / 2008

rytuał

/ kadry z procesu rejestracji / 2008
ritual

/ stop motion video

rytuał

/ wideo poklatkowe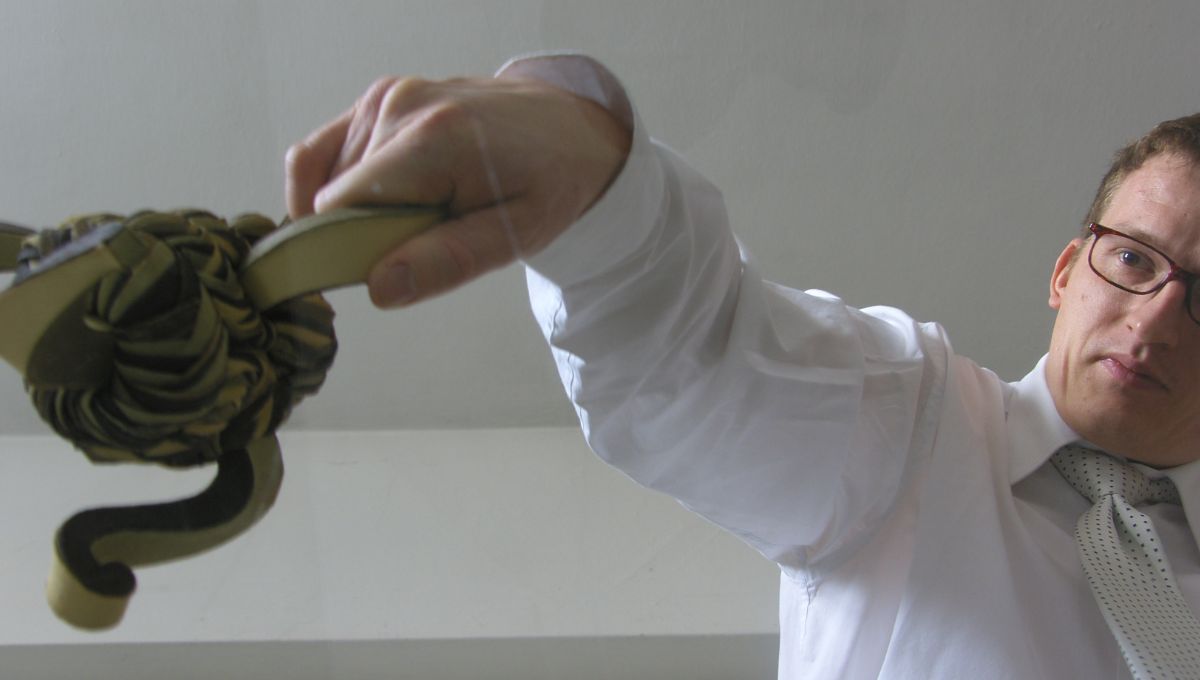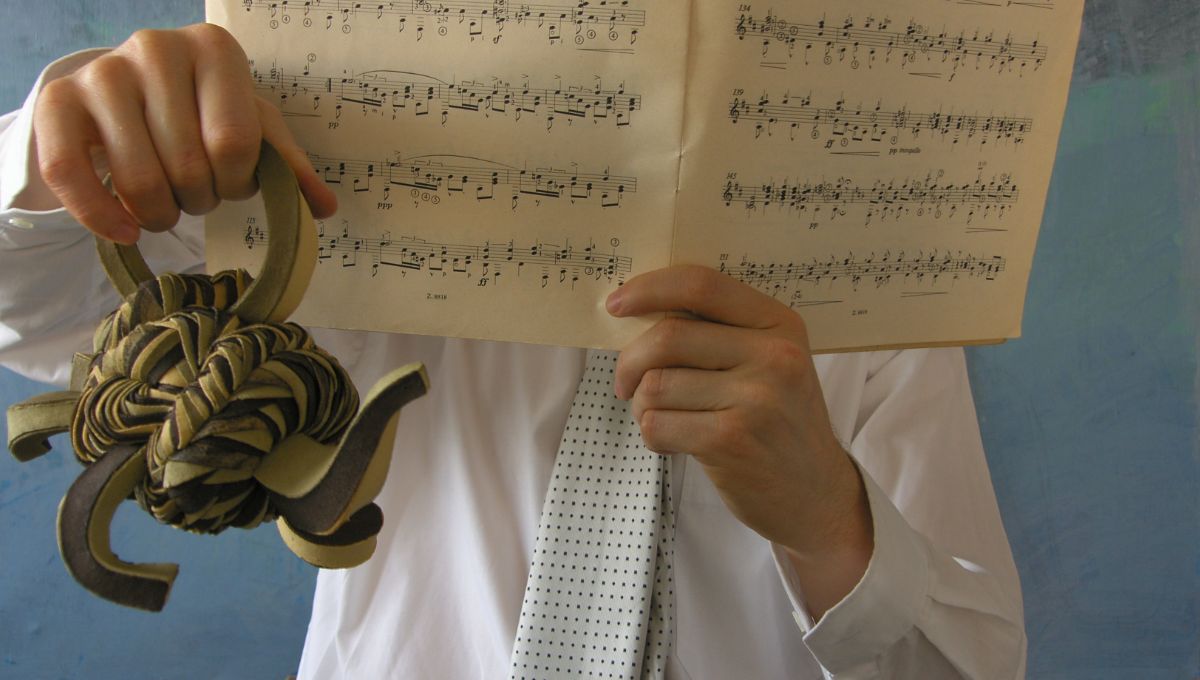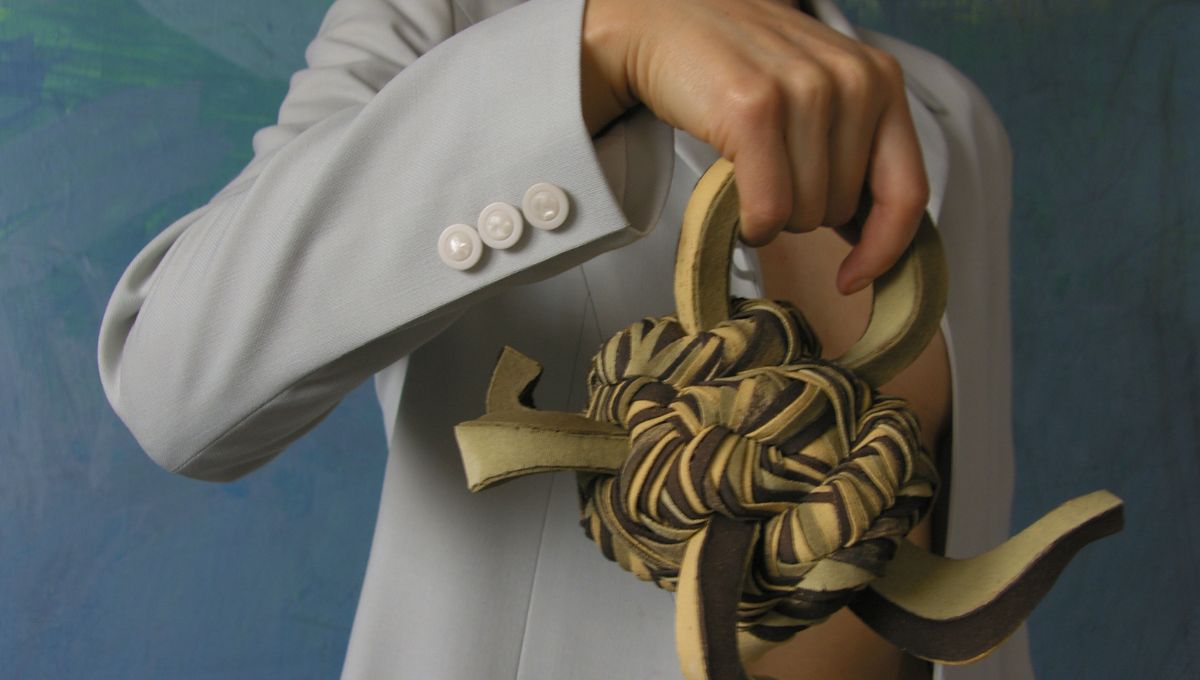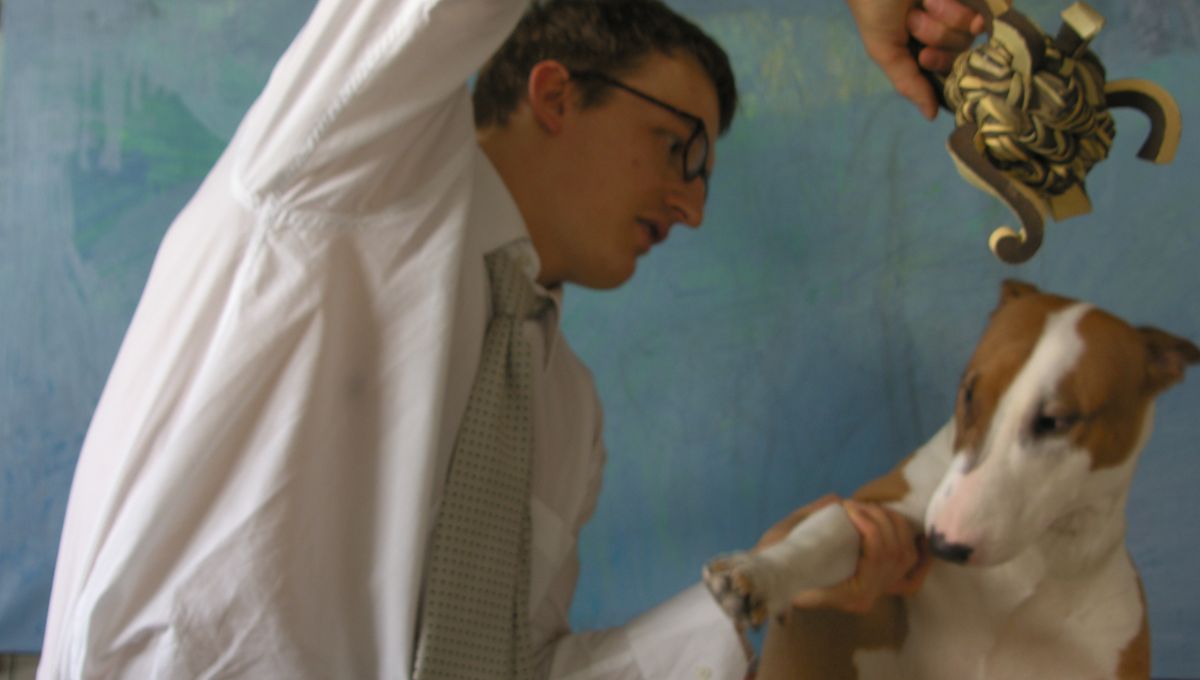 ritual

/ still frames from the stop motion video / 2008

rytuał

/ kadry z poklatkowego filmu wideo / 2008